Captures life's important moments!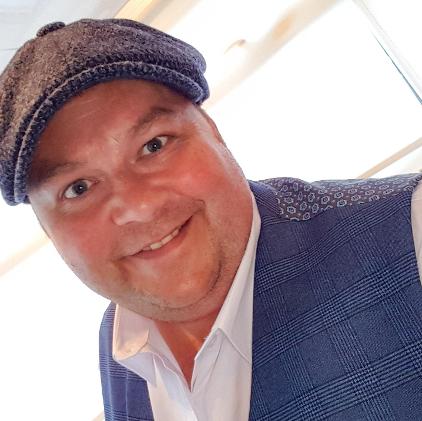 Contact Details
Telephone: 07899720777
Email: AndrewBrysonPhotography@yahoo.co.uk
Facebook: Andrew Bryson-Photography
Introduction
My name is Andrew Bryson and I am based in Morpeth, Northumberland.
I have been taking photographs since 2005, starting out taking photographs of my favourite places. Once I had a family I then concentrated on portraits of my children. Then I started taking photographs at friends weddings and portraits of friends children. I then decided to turn my passion for photography into a business.
I offer a full range of services, ranging from weddings to portraits and landscapes to event photography, and everything in between.
My Work
Whether you're looking for a wedding photographer a simple portrait or need help with a larger project, I would love to work with you. I am happy to come to you, or invite you to visit my conveniently located studio in Morpeth.
Feel free to look through my portfolio for a sample of my work. If you have any questions, please contact me.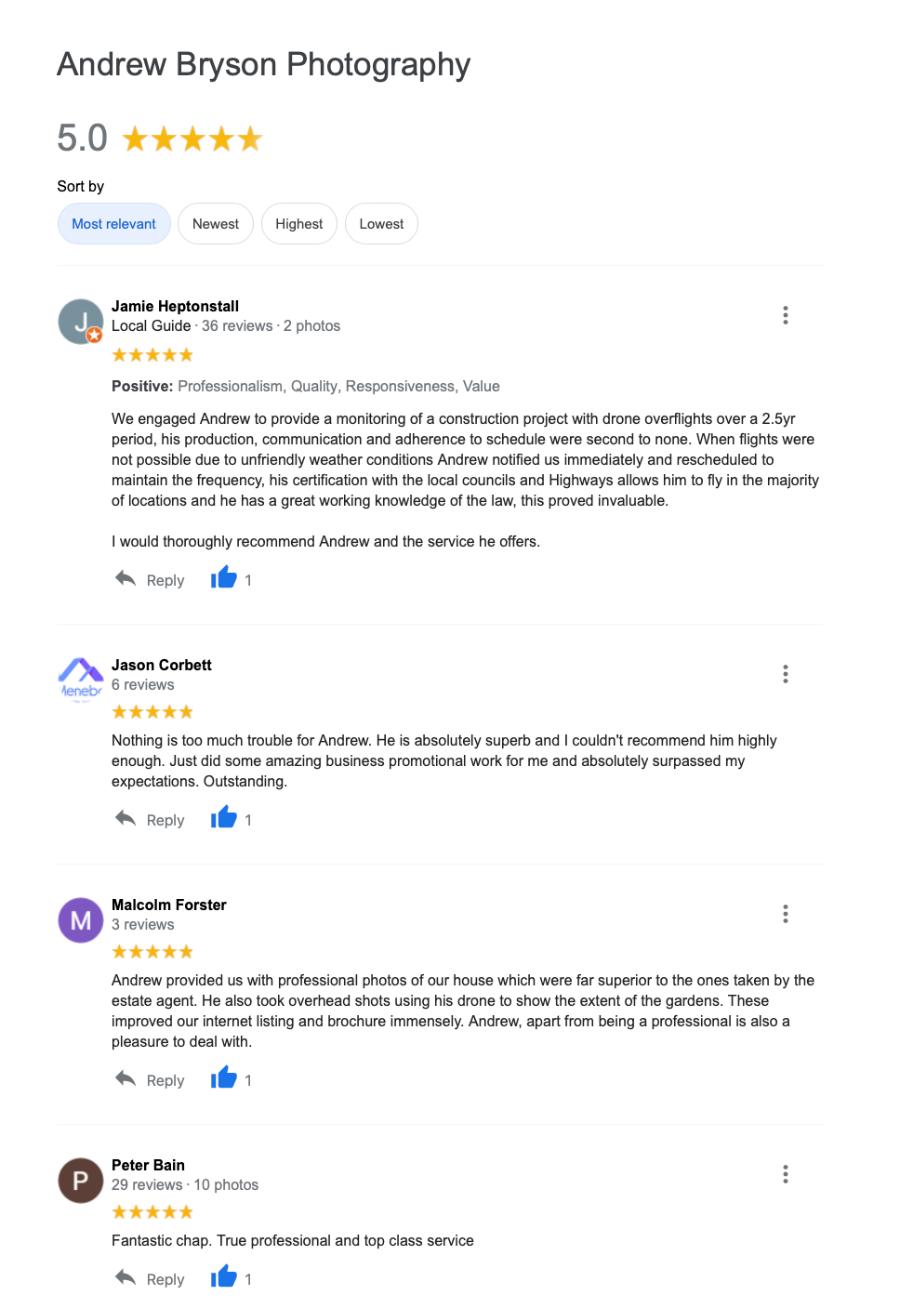 Approach
I approach my work with a unique perspective that takes into account your needs and your individual style. My style and technique are broad and flexible, developed over years of training and experience.
Testimonials
"I would highly recommend, I have just received back of my family and they are excellent." -- Marilyn, Northumberland
"Just seen a selection of the photo's Andrew took of my son...ABSOLUTELY BRILLIANT!!!! So very happy with them. Can't wait to see what comes out when Andrew does our wedding photo's. I would highly recommend to anyone. Brilliant quality photo's, friendly service and excellent value for money :-) xXx." -- Sarah, Felton
"Thank you so much for doing the photo booth at my party its a great idea and would highly recommend to anyone having a party! The photos are hilarious and brought variety to the party, its all everyone talked about the next day.Thanks again!"-- Natalie, Morpeth
"Just bought our first photo from Andrew and it's brilliant. Thanks again, will be buying another in near future!" --Paul, Widdrington